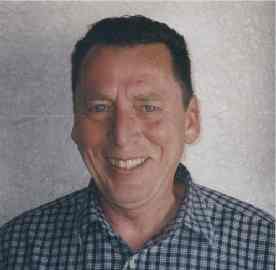 Henry Reed's Mandala Market
Enjoy the experience of meditation momentum while watching my new Daily Mandala Meditation Show & Screen Saver!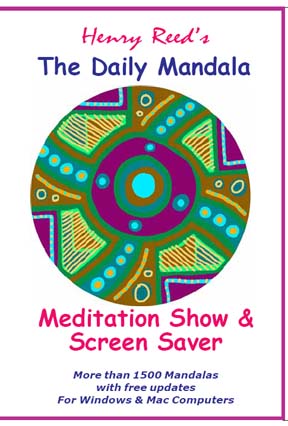 This special collection of over 1500 Daily Mandala images includes instructions that allows you full control of the meditation slide show and screen saver activity. You can set the size of the mandalas, and how soon they appear. You can also set it to simply display them for your meditative pleasure. The inventory of daily mandalas is fully customizable. You can delete any that don't appeal to you. What's more, to add value to your purchase, you can get a free email subscription to the Daily Mandala and can continue to add them to your screens saver collection. There is no limit to the number of mandalas that your Daily Mandala Meditation Show & Screen Saver can handle. It's simple to install, and then provides you endless pleasure, meditative moments and inspiration! I have mine going constantly in our living room, on a laptop specially set up for this purpose. We enjoy having our environment continually blessed by the emanations from these mandalas, evoking the power and spirituality of the Higher Self.
To order your copy of the Daily Mandala Meditation Show & Screen Saver, click here!
OR
To Get a Free Copy of the Daily Mandala Meditation Show and Screen Saver, look at these calendars below!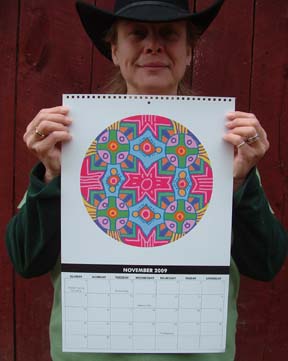 I've created four 2009 monthly calendars. They are a real value. On each month's page there is is a fine, 8.5" x 8.5" high quality mandala print suitable for framing. For less than the cost of one photographic mandala print, you can get 12 frameable prints and an 11" x 17" calendar, combined into one greal deal.* Here are the four current 2009 calendars (and on each, you can click to see all 12 inside monthly pages; the 13th page is a 2010 calendar--not shown here):
*Special Calendar Bonus: With each calendar, you will receive a high quality, ready for framing, 9".12" print of my shamanic painting, "Starbuck the Flying Goat", a $26.95 value.
Special Offer: Buy Three Calendars at reduced cost & Get Free Daily Mandala Meditation Show and Screen Saver CD
*******
Individualized "Be Your Self" Mandala Products at Henry Reed's Store
So many people have suggested how wonderful it would be to have my mandalas on some item or other, t-shirts, mugs, and so on--you'd be surprised by all the different platforms folks have suggested for the Daily Mandalas. I'm glad to have found a special source for quality printed products that perfectly fits the mandala format and offers great value.
Each mandala expresses something unique, with an energy that has impact. While one mandala might feel like a blessing to one person, it might feel like a curse to a different person. There is no "one image fits all" mandala that would be good to put on some object for sale. The calendars at least provide several images, and there are several calendar collections to choose from. Nevertheless, for the individual who can perceive the energetic blessing these mandalas radiate, whether or not the intended prayer for both self-realization and the sharing of same with others is actually effective requires that the user needs to be able to choose the mandala that feels right.
When a person is attracted to a particular mandala, it means, according to the theory behind the creation of the "Be Your Self" Daily Mandala project, that the mandala is arousing soul qualities in the individual, qualities that are ripe for manifesting. Having the view of such a mandala available on a regular basis will help the individual manifest those qualities. This type of resonant empathy with energy patterns is a matter of personal intution.
Now, for those of you who are drawn to this level of the mandala, you may, by going to www.dailymandala.blogspot.com , choose among more than 1,500 mandalas in the archives to have printed on a growing selection of items at "Henry Reed's Store" in which you'd like to have that mandala manifested. I've chosen products that I find personally enjoyable and that carries a mandala in a way that I find attractive and energetically functional.
Come, visit my Mandala Market at "Henry Reed's Store" and see what you think.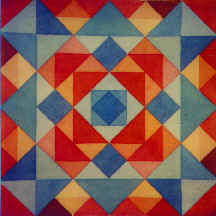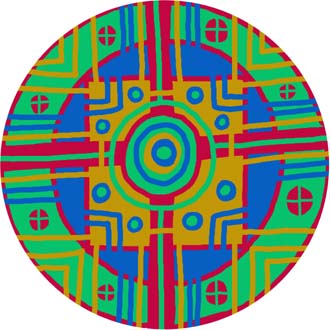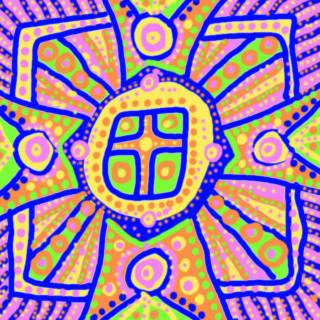 Order Any Three Mandala Products and Receive FREE
The Daily Mandala Meditation Show and Screen Saver
Visit THE MANDALA MARKET
At "Henry Reed's Store"